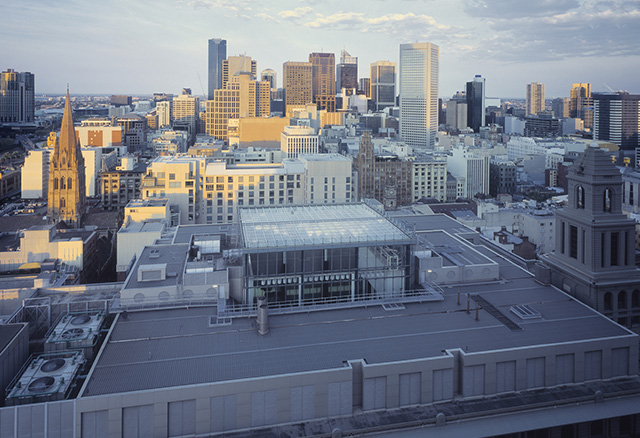 MASTER ROOFER
Alabama Roof Pro
2116 Chestnut Rd , Vestavia AL, 35216 USA
Our Awards & Certifications
GAF Master Select™ Contractor
Single Ply Certification
This GAF-certified contractor specializes in installing Single-Ply roofing systems.
Verified Customer reviews
Our Scorecard
How Your Neighbors Rated Us.
SALES
Understood my Needs
Estimate Explanation
INSTALLATION
Acted Courteously
Acted Professionally
Cleaned Up
Protected Property
Timely Job Completion
RESULTS
Met Expectations
Professional Performance
Recommend to Others
"would not recommend. the owner is having numerous leaks and water events and a 3rd party consultant reviewed the roof install and found numerous issues."
- General Contractor, BLUFFTON SC, May 11, 2018 (Verified Purchaser)
"Are an honest professional company who treats you fairly and works with you."
- General Contractor, BIRMINGHAM AL, Mar 21, 2018 (Verified Purchaser)