At GAF's shingle manufacturing facility in Baltimore, Maryland there are several day-to-day responsibilities in addition to manufacturing, including materials planning, purchasing, and waste management, to name a few. Beginning in 2018, Baltimore's then-plant manager, Steve Ziegfeld, tasked the team with another challenge: focusing on their plant's waste streams in order to identify ways to make their operation greener and more efficient. Given GAF's long-time focus on sustainability and knowledge of Baltimore's environmental footprint, focusing on waste would result in the most significant improvements.
The Site Materials Manager at the time, Steve Henry, spearheaded the effort. He notes that getting started was the hardest part. "It's about having good records, knowing your waste streams, talking with your vendors, and putting a good system in place," Steve said. "Start with the lowest hanging fruit—what are my biggest waste streams? Who might be able to use this?" The scrap shingles, for instance, weigh the most of all of the plant's waste streams, and disposal—which is based on tonnage—can be expensive. So he focused his efforts on negotiating terms with a shingle recycler to recycle shingles that otherwise would have been thrown away.
Thanks to the collective efforts of the Baltimore team, the facility first received a GreenCircle waste diversion certificate in 2018, certifying a diversion rate of 87% from the landfill, and raised that percentage substantially the following year. GreenCircle Certified is a third party that quantifies and certifies the percentage of a facility's waste that has been diverted from landfills.
Diverting waste from a landfill involves all approaches—starting with reducing the amount of waste generated in the first place. This may include redesigning a process to generate less waste or reusing a material in the process. Other means of waste diversion include recycling, composting, or selling a waste to a third party. A last resort—used only for materials that can't be reused or recovered—is to send the material to a waste-to-energy facility for energy recovery.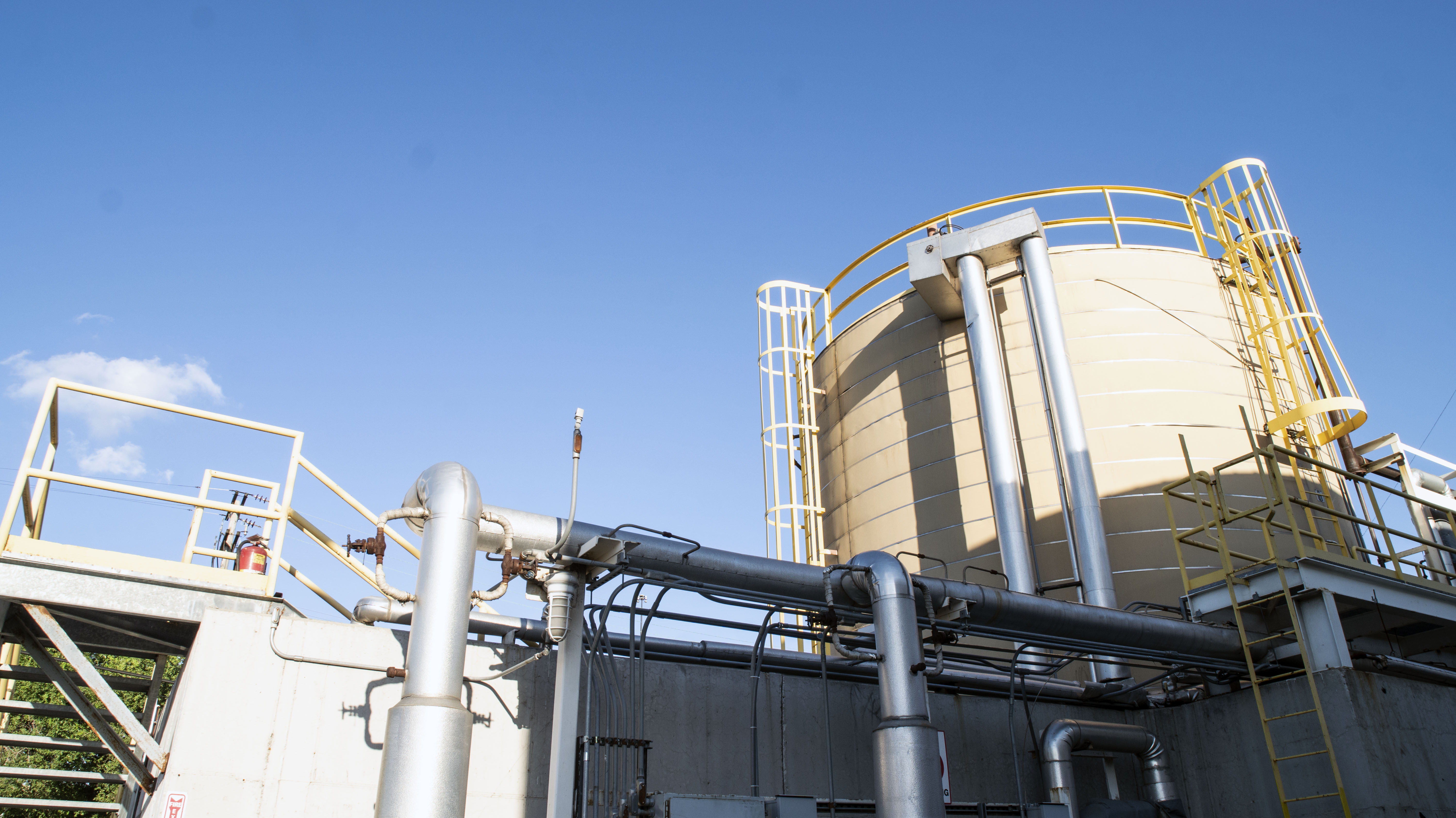 Site Materials Manager, Brandon Martin, led this year's recertification effort by focusing on the site's largest waste streams and maintaining good records. Through continued diligence—analyzing their facility's processes, as well as working with vendors such as waste haulers and recyclers—Baltimore again achieved the highest waste diversion rate amongst all of GAF's facilities: 94% of their waste was diverted from landfill. A new banner hangs in the facility recognizing their accomplishment.
Baltimore's experience has also been shared with the GAF Green Team, comprised of representatives from all of our manufacturing facilities. The Green Team identifies and implements sustainability projects at their respective locations, and members connect regularly to share global best practices. Through this team, Brandon and his counterparts across GAF are responsible for minimizing the footprint at their own facility, while benefiting from the resources and learnings of other sites. Several other sites have also achieved waste diversion certificates, including Mount Vernon, IN; Gainesville, TX; Myerstown, PA and New Columbia, PA.
To learn more about how GAF promotes sustainability in all areas of our business, see our Sustainability resources and information.